Just made some more Firesteels!:)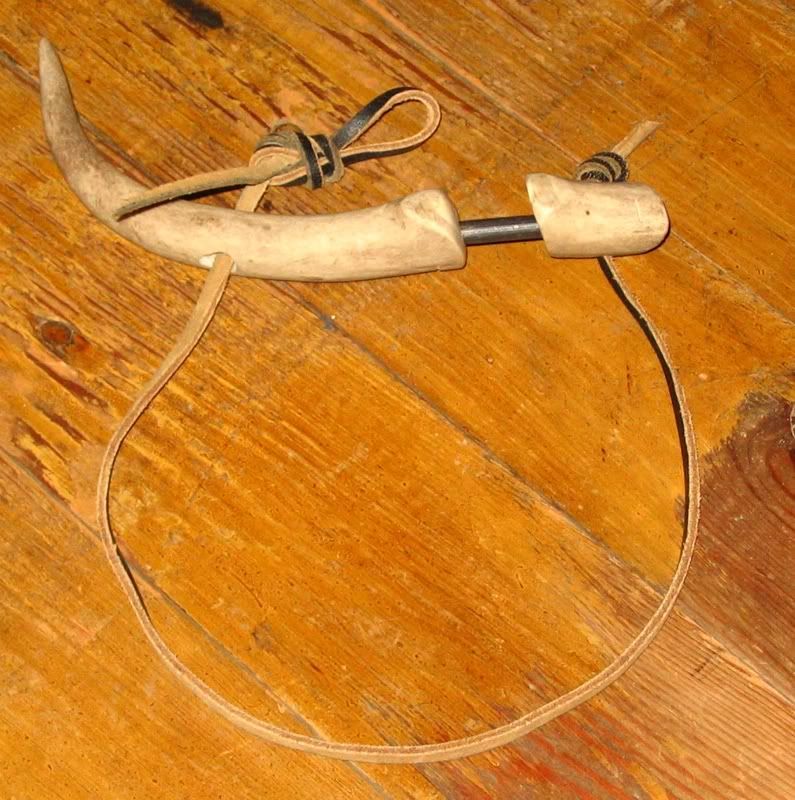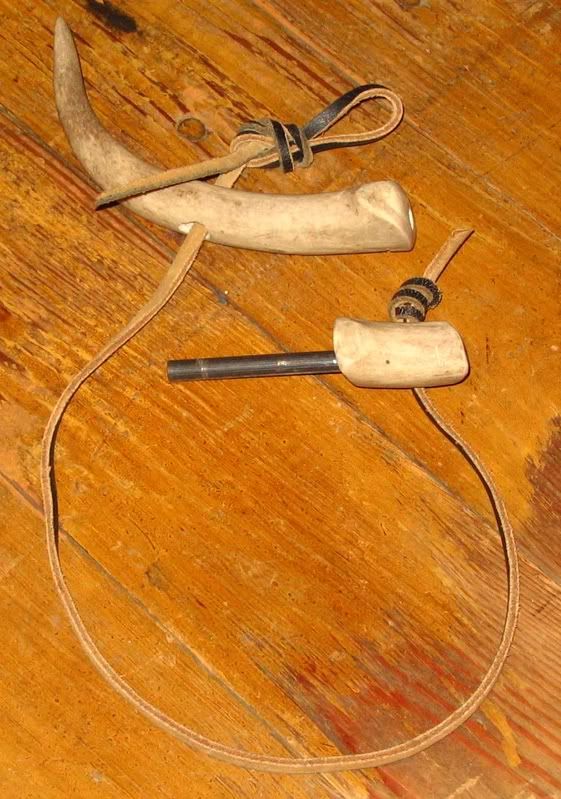 I am selling these on the Cove so if you want one speak up and I'll reserve it for you!
3/8 inchers are $55.00 shipped.
1/4 inchers are $45.00 shipped.
Three are taken, including the biggest-handled 3/8 incher.
Email me at trekon86@gmail.com if you are interested.
Cheers!:)
PMZ