Hey all,
I've been working on some stuff this Break including a Kwila wood Puukko sheath. Kwila wood is a hard, resiny wood from SE Asia, we brought this piece back with us from PNG when I was little. This particular board had had all the sap migrate from one half to the other, so my finished product will be bicolored.
Some pics of the process: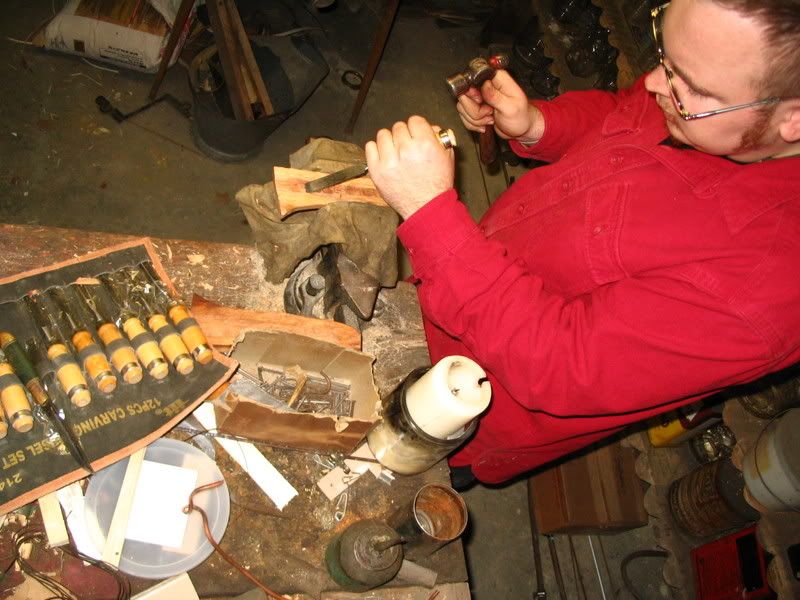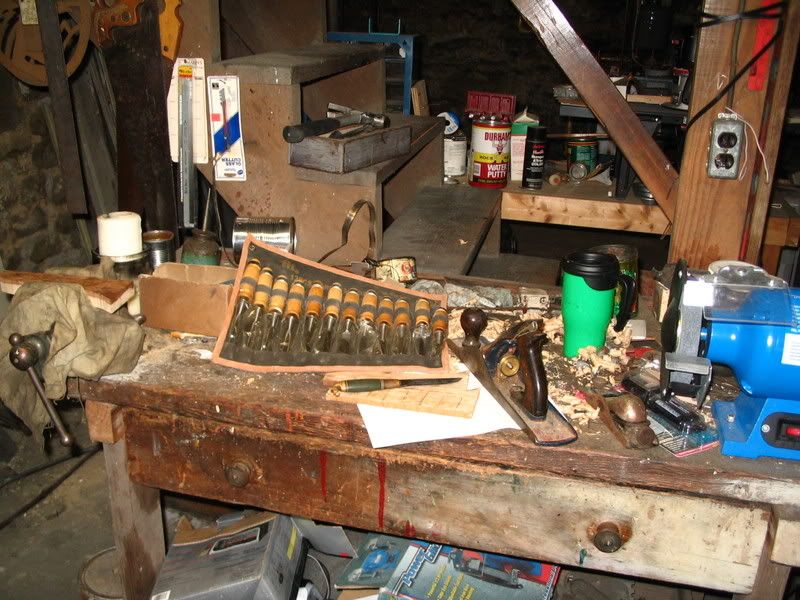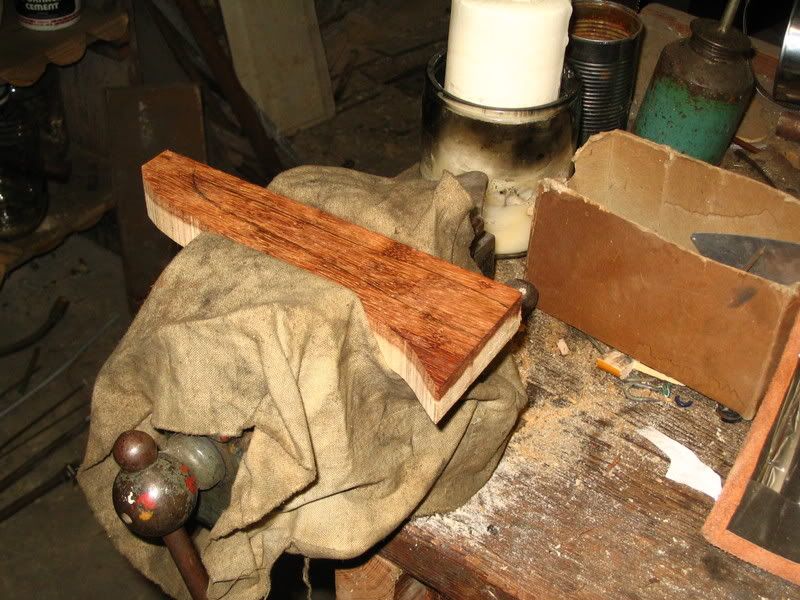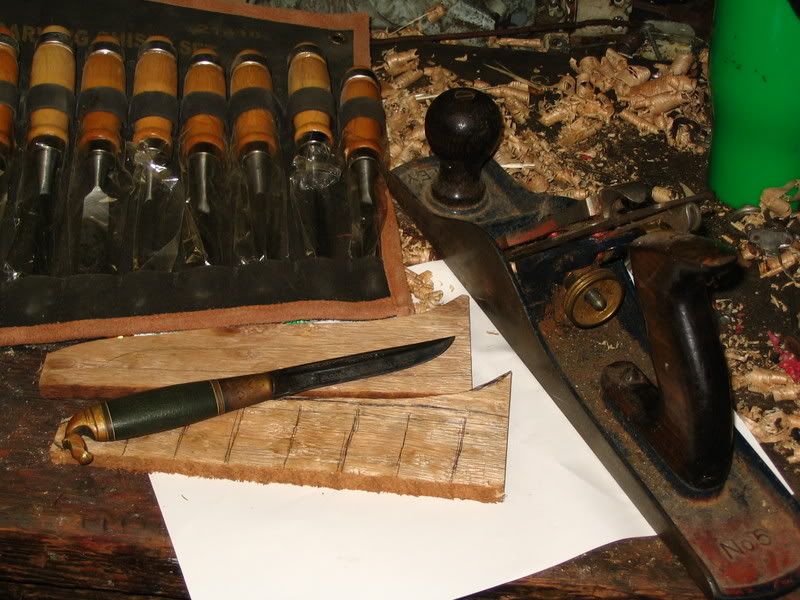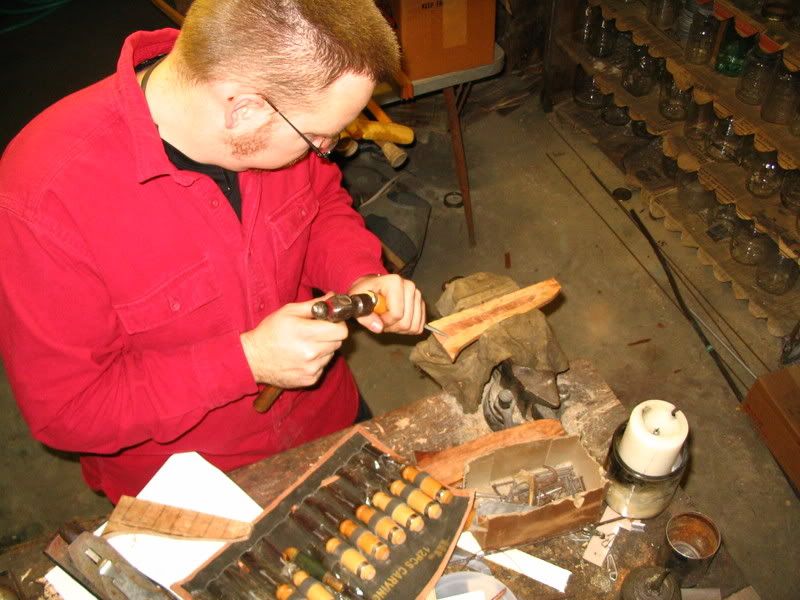 Right about now it's sitting in my buddy Al's woodshop with the glue drying. Then we will bevel it, sand it, stain it, and I will wrap it with some sisal or jute and then soak that with glue.
Update to follow...
PMZ