Hey All,
I'm back and I'm happy to report that I have upped the cool-factor on my bag.
I've replaced the cloth and leather-insert strap with some heavy-duty cotton webbing. It has a quick-release buckle and two brass keepers.
A pic: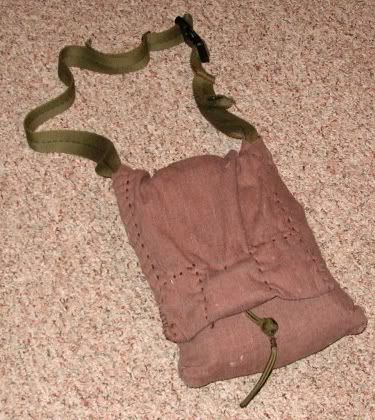 What do you think?
I think the keepers are too tight; I may need to replace them with plastic ladderlock buckles...
PMZ