There's a certain satisfaction to be found in making one's own gear.
This is my homemade haversack/possibles bag. I made it out of a used dropcloth.
All I did was double it up, double it up again, sew it up, add some finishing touches, and that was that. I intend to dye it dark brown with some RIT dye once I can get my hands on some.
Some pics: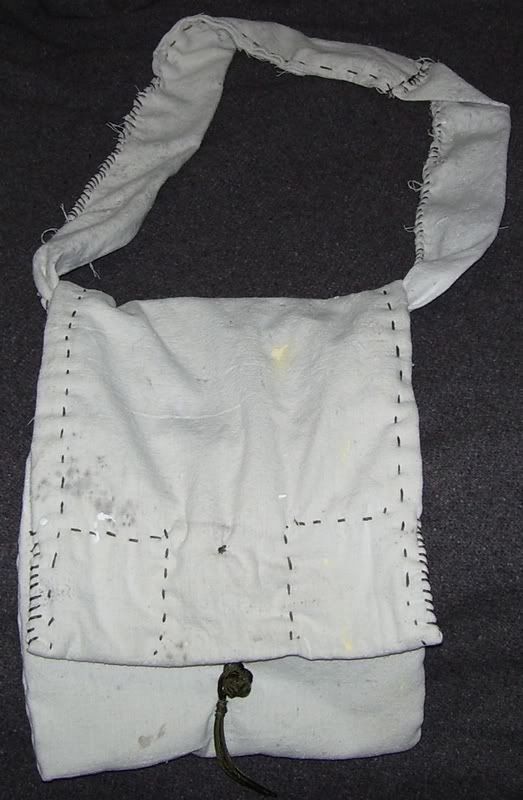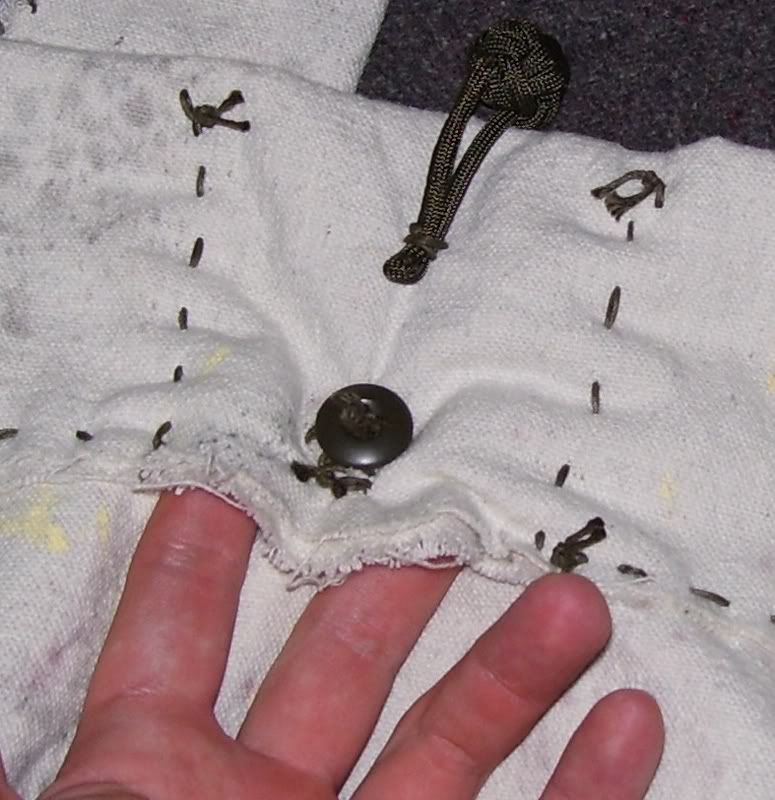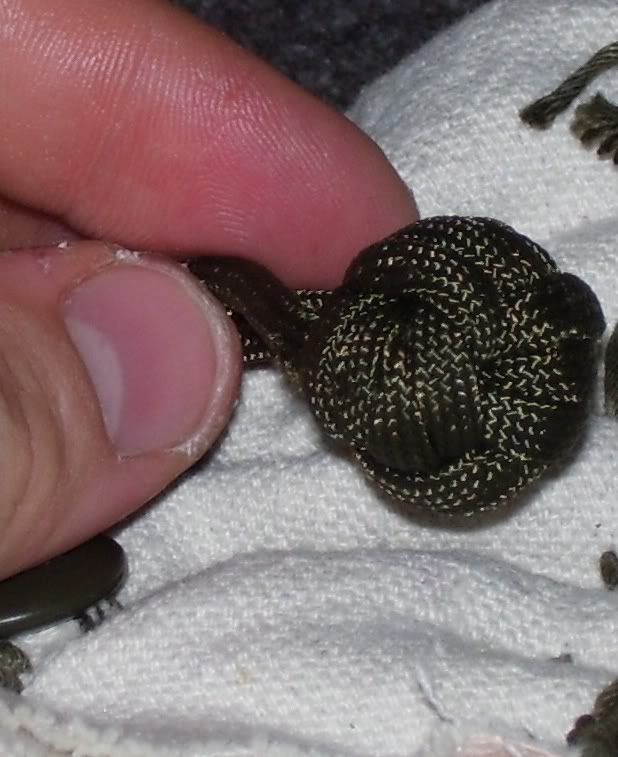 Thanks for looking!
PMZ